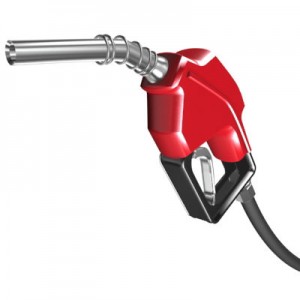 Convenience stores continue to expand with new products, incentives and technology, but fuel sales are still critical to a store's profitability.  While the markup on fuel (5.3% or 18.5 cents per gallon, average, in 2011) isn't as attractive as that on other items, the sheer volume in sales makes fuel and fuel-consumption statistics an area convenience store owners must pay attention to.
The National Association of Convenience Stores earlier this year released some fuel figures that will be of interest mediq online apotheek to store owners including the fact that 120,950 of the country's 148,126 convenience stores sell fuel.
Motor fuel is a revenue-generator in more ways than just gas and diesel sales: a percentage (though not nearly all) of fuel customers think of other things they need to buy while they're filling up.  Owners of the stores that sell fuel surely are cognizant of this.
Convenience stores sell 80% of the fuel bought in the U.S.  Nearly 60% of these stores are one-store operations.  The fuel stations/convenience stores owned by large corporations account for less than 1% of the total number.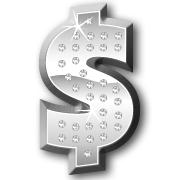 The total number of retail establishments that sold motor fuel in 2011 was 157,393.  Since 1994, when there were more than 202,000 outlets, that number has been steadily declining.  These outlets include, in addition to convenience stores: grocery stores, truck stops, traditional gas stations and places that sell fuel to the boating industry.
The average markup on gas was 18.5 cents per gallon (5.3%) in 2011.  Total sales of all motor fuels at convenience stores in 2010 was $385.2 billion.  Also in 2010, fuel sales were responsible for 67% of total sales in convenience stores.  But because the margin on fuel is lower than many other items, fuels sales made up just 26% of these stores' gross margins dollars.
But fuel is still a powerful offering for today's convenience stores.  Glidewell Distributing wants our customers to achieve profits across many categories, so make sure you speak with your sales rep about programs we offer you might not be aware of.  We're always here to help.
The Glidewell Team