Your Partner in C-Store Success
Welcome To Glidewell Distributing
The leading provider of candy, tobacco, groceries and allied products in Arkansas, Oklahoma and beyond.
Since 1946, Glidewell Distributing has had one mission: help sellers of high-volume, small-ticket consumables increase sales and profits. We offer the region's largest selection of top-selling, fastest-moving products. From soft drinks, tobacco, candy and chips to automotive, health and beauty and cleaning products, we've got you covered storewide.
SPECIAL OFFER FOR CUSTOMERS OF GLIDEWELL DISTRIBUTING
GET ONE OR BOTH…
THE "WORLD'S GREATEST POS SYSTEM" + CC PROCESSING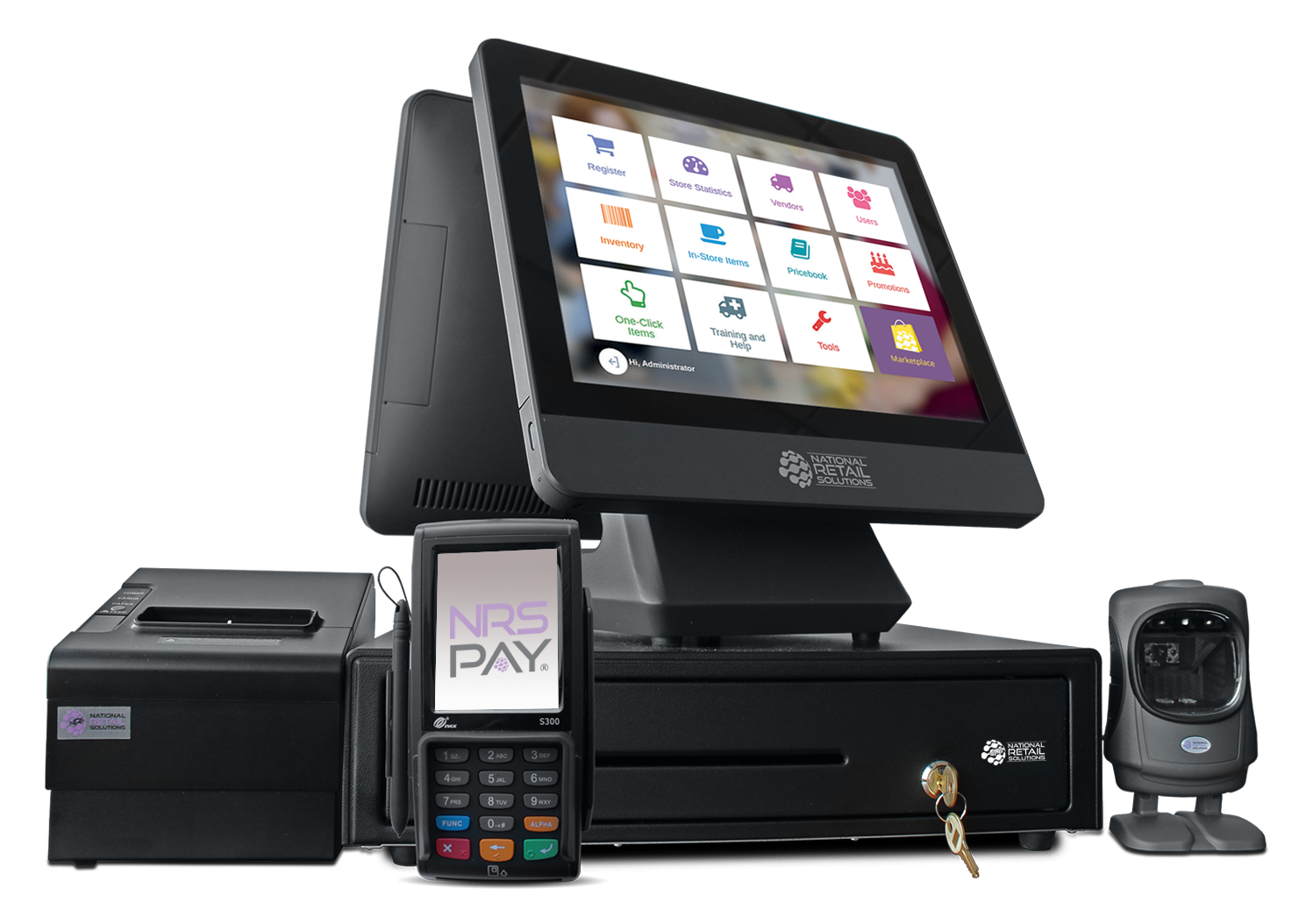 The Glidewell Story
Founded in the living room of James William (JW) and Cleo Glidewell's first home, Glidewell Distributing has grown from a single delivery truck to eight digits in annual sales and a fleet of trucks.
But we have not forgotten our past. In fact, we celebrate it and we invite you to read about the history and evolution of Glidewell Distributing. Read More…