In March, our customers will have access to a tool that streamlines a number of important day-to-day tasks.  It's called ProSel, and it runs on an iPad.
ProSel is advanced product-management software created by Access International Incorporated.  Our convenience store and other retail customers who use it will experience a huge jump in control when placing orders, selecting products and managing their accounts.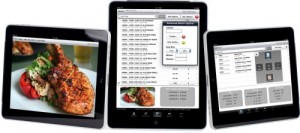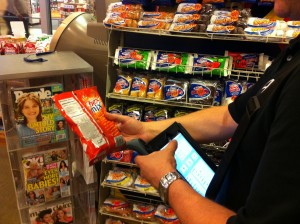 Here are a few of the benefits ProSel delivers.
Quickly and accurately scan bar codes to order products
No paperwork means it's virtually impossible to lose track of or "short" an order
Access the entire Glidewell product catalog with a few taps
A search feature makes it easy to find the exact items you're looking for
Instantly receive notice of discounts and promotions
Manage your account anytime, day or night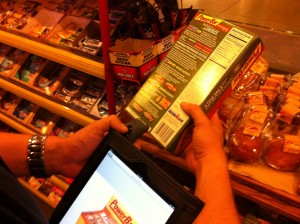 What all this translates into is more time for store management personnel.  And we all know that time is something we can never get enough of.  No matter what business you're in, time equals money, and any time you can save time, you have an opportunity to make more money.
With the goal of time-saving in mind, we've made a significant investment in various technologies that immediately benefit our customers.  Because in the way time equals money, so does shrewd investment.
If you're a current customer who hasn't accessed all the technology that's available, or if you're a convenience store operator who wants to know all the benefits of being a Glidewell customer, we'd love to talk to you.  Call (800) 733-4408 or just contact us through our website.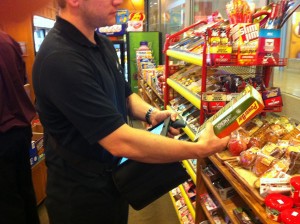 The Glidewell Team