Of the many technologies we've invested in over the last decade, one that we and our customers are very exited about is Electronic Data Interchange (EDI).  Essentially, EDI helps you to simplify your inventory management practices.  More specifically, it gives you all the benefits listed below and more.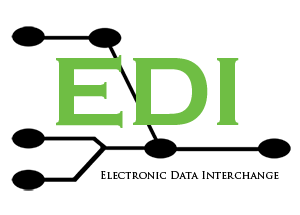 Rapid updates to your POS system: Aligned with our EDI, your cash registers are continually updated with the information you need to track and control products.
Hands-off inventory control: Know what you have in stock and what you need more of – instantly.
New items added automatically: When you decide to offer a new item, the necessary data is shipped to your cash register/computer system, so you're ready to start selling as soon as the stock arrives.
Instant price updates: You'll never again key in price changes, because our EDI does it for you. When an item's price changes, the next time you scan it you'll charge the correct price so that your margin is not affected.
Easily manage vendor relations: Glidewell's EDI works around the clock to keep you and your vendors on the same page. No more errors in miscommunication, and no more confusion about deliveries, invoices or schedules.
Highly efficient price book control: Tired of having to scan every item into your system? Now you'll simply download our products catalog and UPC's and have the data when you need it. You're also able to customize your experience with a wide variety of data fields to make whatever you want to do easier.
Generally referred to as a "back office solution," EDI is simply an automated method that lets you communicate with the Glidewell system and vice versa.  Your sales rep can tell you more about this system and how to put it to work in your store.
The Glidewell Team