In February, legislation was introduced in Rhode Island that would lower by a dollar a pack the state's tax on cigarettes.  Rep. Robert Phillips thinks the way that we wish more lawmakers thought: yes, a tax cut means less revenue from taxes, but a lower price means more revenue from sales, and therefore from taxes.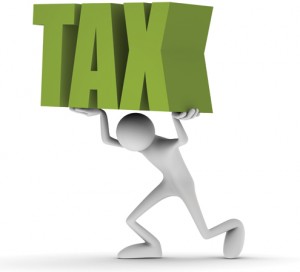 Phillips, according to a report by the National Association of Convenience Stores (NACS), had introduced last year a similar bill last that failed.  He used the term "short-sighted" to describe the view by critics that a decrease in this tax would have a negative effect on state revenue.
He also pointed out in a Boston Globe article that Rhode Island is a small state, and if people can save money by driving across the border into Massachusetts or Connecticut, they'll do it.
This calls to mind the current issue up in Benton County, where petitions are circulating to make the county "wet."  It's a short drive from there into Missouri, where people can buy all the alcohol they want.
Another good point Phillips made is, if you bring customers into convenience stores to buy cigarettes more regularly, they're probably going to buy other items while they're there.  It's a logical way to look at a historic problem with government.
Government tends to play it safe by burdening consumers with taxes, rather than thinking of the bigger picture: the more money consumers perceive that they're saving, the more money they'll spend.  Volume is the key to making money, whether you're a convenience store owner or a state government.  When you put people in a crunch, they naturally tighten up.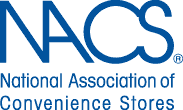 State Rep. John Edwards, who supports the bill, was quoted on the NACS site as saying, "I honestly believe the cigarette tax in its present form is dangerous to our local businesses. The economy isn't booming right now, so our small businesses are struggling as it is."
That sentiment is certainly applicable here in Arkansas and next door in Oklahoma, where Glidewell Distributing has hundreds and hundreds of convenience store customers trying to be successful in a still-sluggish economy.  A cut in tobacco taxes would certainly open the way to more profits for them.
Will Arkansas and Oklahoma take heed of what's happening in Rhode Island?  Maybe if more residents of these two states wrote to or spoke with legislators in their respective Houses, a difference could be made.
The Glidewell Team