Power Of Performance (POP) Rebate Program
How would you like to get a rebate check every year for select items your store sells?  It's possible now with our alliance with several vendors and manufacturers, who have offered volume-sales rebates to us, which we pass directly to you. Glidewell will track all the sales of these products and manage all the records throughout the year.  All you do is say, "Yes, I want to be involved with this program," and you'll get a catalog of participating items and be on your way to a nice rebate later in the year.
Five-Star Merchandising Support Program
Your Glidewell sales rep is able to help you with a lot more than just tagging and re-tagging.  We have access to amazing convenience store sales statistics that, when employed in your store, will cause product to move faster. How much would your operation benefit from proven, time-tested data from national, regional, Glidewell's own, and individual store sources that put together an exact science of product-placement?  Our reps will pass this knowledge on to you so you can start racking up more sales.
Trade Show Sales Program
Held annually in Fort Smith, we put together a trade show with our top vendors so you can come out and see the latest, greatest and hottest products Glidewell can deliver to you. These vendors understand buying power, and they are happy to give you, our customers, extra-special deals and incentives.  The trade show also includes games, contests, prizes and a lot of fun and profitable ideas that you can start implementing in your store.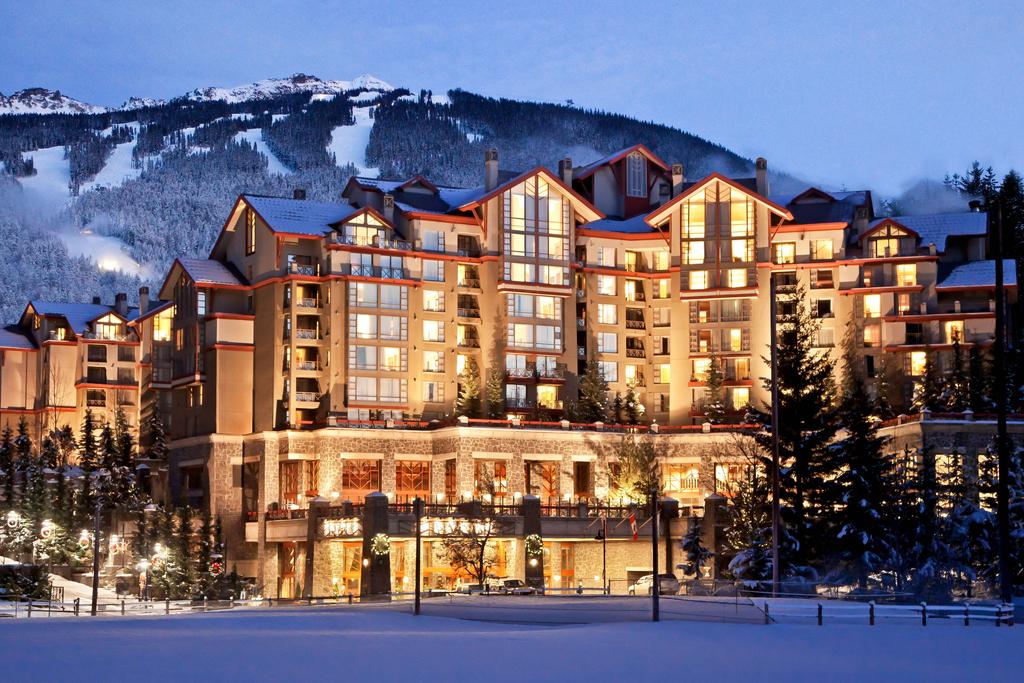 Trip Program – Whistler, British Columbia
Nestled near the Whistler Blackcomb Mountain, this luxury resort offer guests premire amentities including a full-service spa, fitness center, pool, and dynamic dining. The local area is home to numerous spas, golf courses, sight-seeing destinations, and so much more!
Breathe in the fresh mountain air at The Westin Resort & Spa, Whistler is tucked away in the Coast Mountains. Wander around Whistler and explore the Olympic Village. No matter the season, there's always something to do outside, from hiking and fishing in the summer to snowboarding and skiing in the winter.
See your sales representative for more information.