SPECIAL OFFER FOR CUSTOMERS OF GLIDEWELL DISTRIBUTING
GET ONE OR BOTH…
THE "WORLD'S GREATEST POS SYSTEM" + CC PROCESSING
#1 for Grocery, Convenience, Liquor & Tobacco Stores
nrsplus.com
(833) 289-2767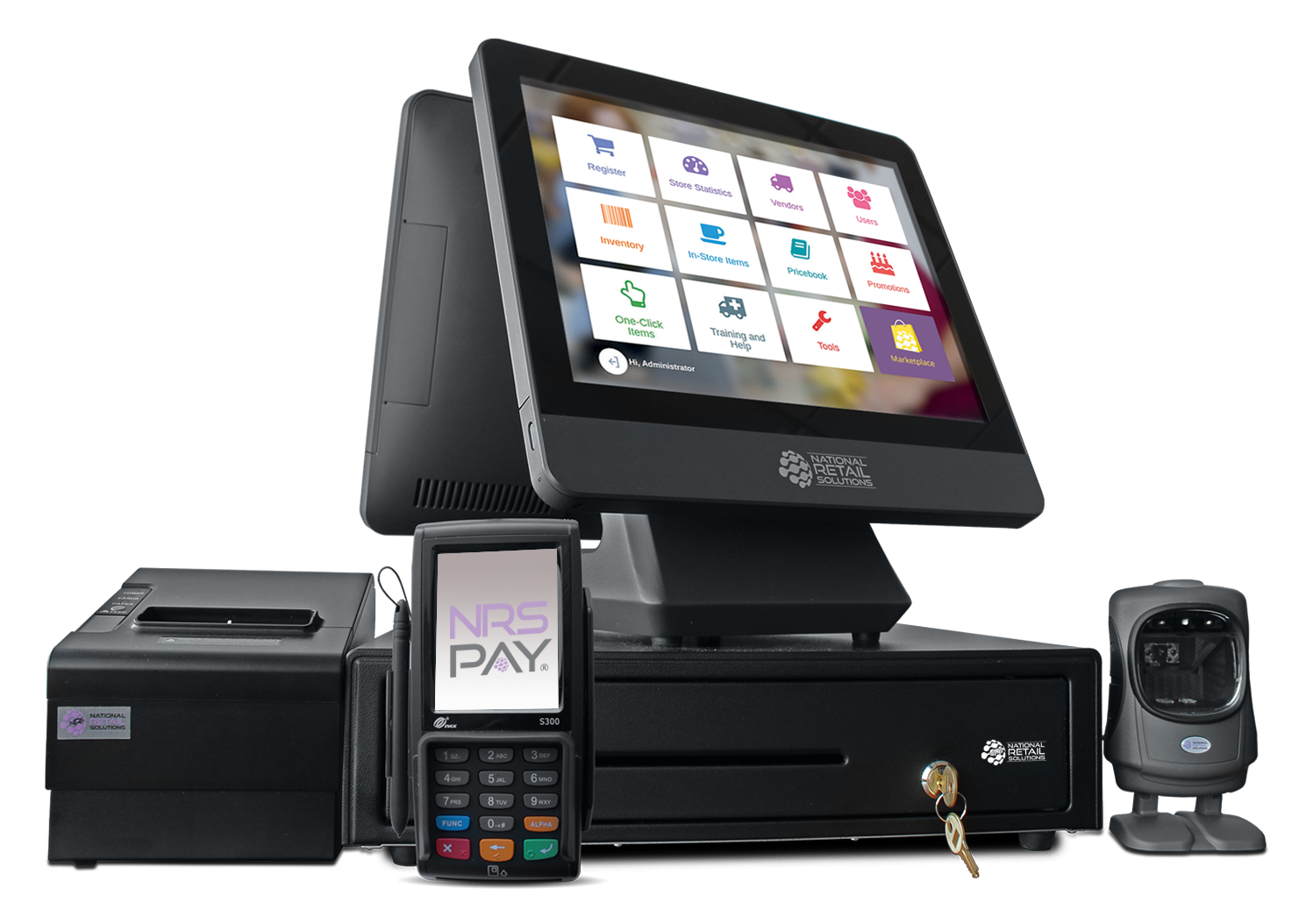 $1,187
Plus tax & $19.95/mo support & service fee – Reg. $1,299
✓ Tobaccoo Scan Data Program

✓

Sales & Inventory Tracking
✓ Boss Revolution Pinless

✓ Customer Loyalty Program

✓ Remote Management; Web & App

✓ Surveillance Camera Integration

DON'T GET RIPPED OFF BY CREDIT CARD PROCESSORS!
USE NRS PAY – 2.49% + 10¢
✓ Free Equipment

✓ Zero Hidden Fees

✓ No Long-Term Contract

✓ No Early Termination Penalty Fee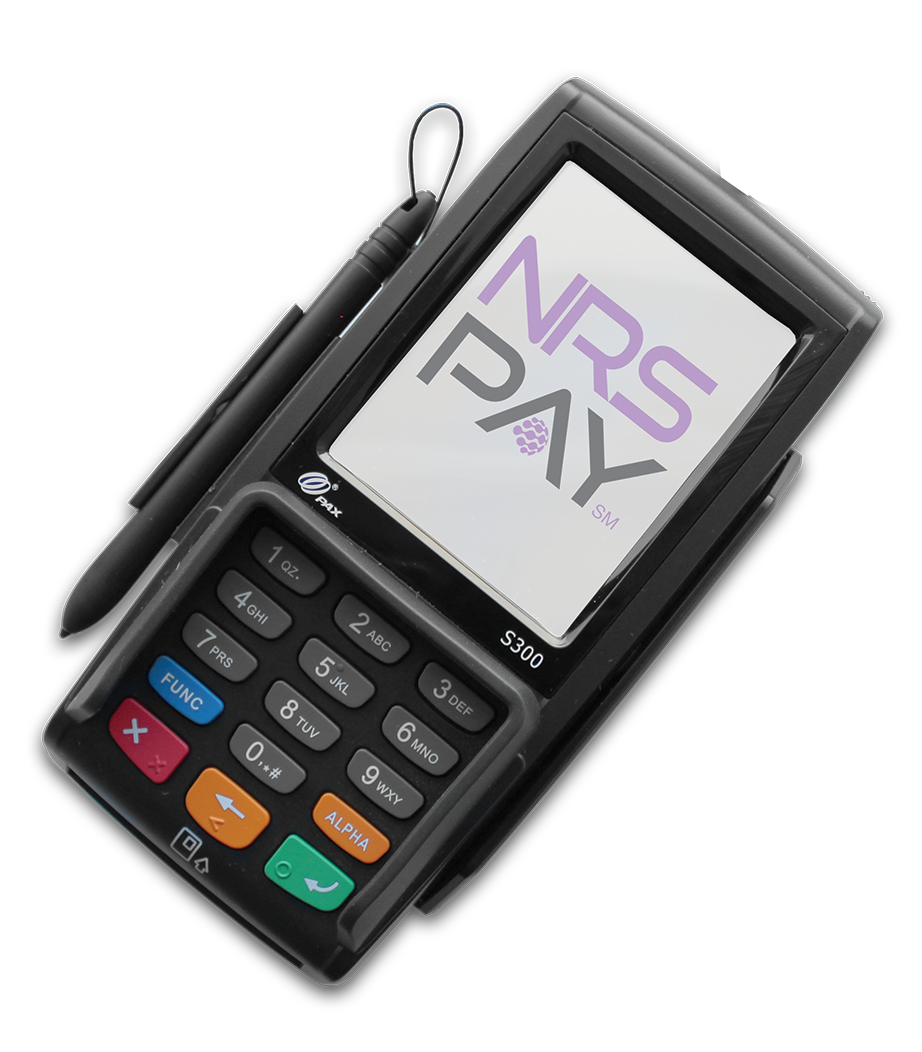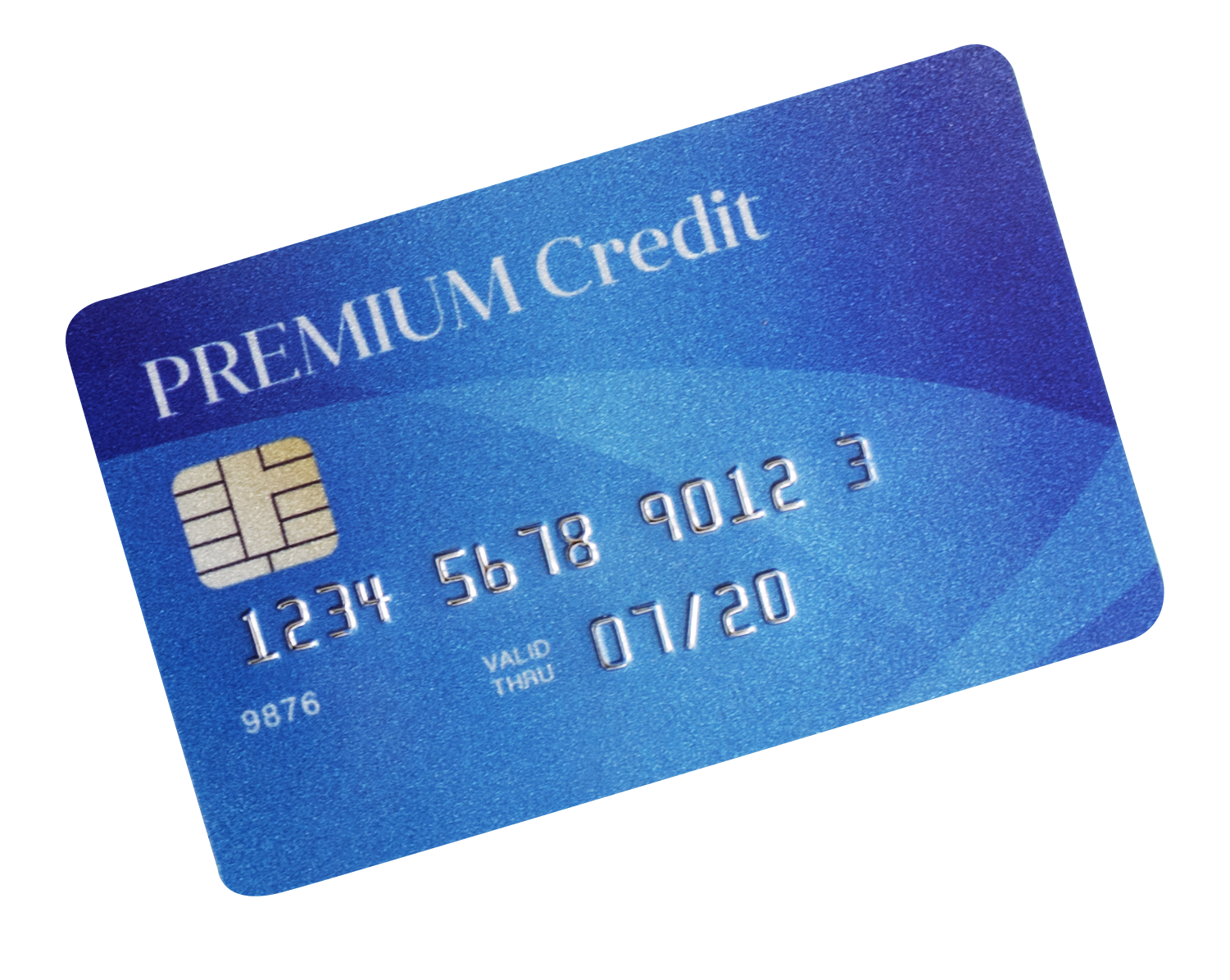 $300 Rebate**
When you bundle your POS with NRS pay processing.
For details and to redeem after 90 days: nrsplus.com/bundlerebate
To reach us, please call 800.733.4408 or send us a message below.