On Feb. 21,  convenience store news site CSPnet.com reported that a House committee in Oklahoma has passed on to the full House a bill that would make 21 the legal smoking age in that state, starting in 2015.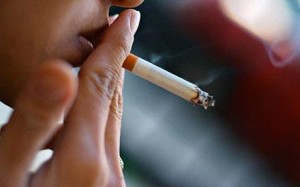 The bill, titled HB2314, calls for a gradual increase in the legal age between Nov. 2013 and Nov. 2015.  With the current minimum age 18, it would become 19 in Nov. 2013, 20 in Nov. 2014 and 21 in Nov. 2015.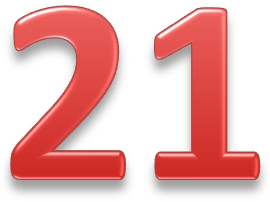 The bill's sponsor, Rep. Ann Coody (R-Lawton), said that several states have a legal smoking age of 19 but Oklahoma would be the first to raise it to 21.  If the House passes the legislation, Oklahoma's convenience store owners, grocery store owners and owners of any other establishment that sells cigarettes would experience immediate consequences.
Because in most states the legal age to buy tobacco products is 18, it's reasonable to assume that's a reasonable minimum age.  To call it unreasonable would then lead to eventually calling 21 unreasonable, which could lead to calling any age unreasonable, thereby shutting down the tobacco industry.
Glidewell Distributing is primarily concerned with the businesses of our convenience store and other retail customers, so we choose to side with those who oppose raising the legal smoking age in Oklahoma.  Since our company's inception in 1946, we've been committed to helping our customers be more profitable, and if the bill passes, our customers will lose profits.
Interestingly, according to a News on 6 report, Rep. Coody said, "I certainly don't want to hurt business.  I don't want to hurt convenience stores; I don't want to hurt anybody."
That is not her intention, of course, but that's exactly what will be accomplished should the bill pass.
Most likely the idea behind HB 2314 is that the older a person gets, the less likely he or she is to take up smoking.  Surely there are facts to back that up, the same way there are facts that show that as people age, they're less likely to shave their heads and become punk rockers.
We won't join an argument about health issues, because that's not our business.  Our business is to supply the items our customers want to sell.  Therefore, we, too, would feel the crunch should the smoking age be raised in Oklahoma, because a large number of our customers operate businesses there.
We'll follow this legislation and report more here as it moves along.
The Glidewell Team