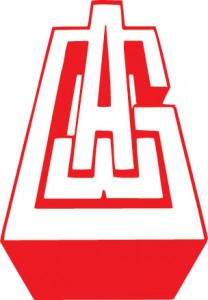 Glidewell Distributing received final approval on Jan. 18 for membership with national grocery supplier AWG.
"It's very exciting for us, because the majority of AWG members are large chain grocery stores, not regional distributors," said Nick Glidewell, sales director for Glidewell Distributing.  "By gaining this membership, we've just massively increased our buying power and given our customers access to five or six times as many products as they had before."
AWG, which stands for Associated Wholesale Grocers, has nine distribution hubs throughout the United States.  Glidewell Distributing will receive shipment from a 700,000-square-foot AWG warehouse in Oklahoma City.
"We'll still continue on with our current suppliers," Glidewell said, "but this [association with AWG] will open up entirely new lines and product categories that our customers will find very attractive."
According to an AWG brochure, the cooperative's offerings include 12,534 grocery items, 2,143 meat products, 1,000 produce selections as well as hundreds of items in the deli, bakery and floral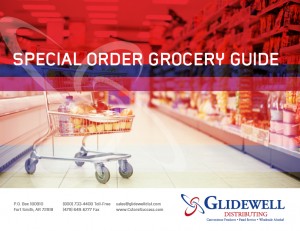 categories.
In all, AWG handles more than 42,000 products.  Nick Glidewell said his company will start by bringing in the best-selling items and add to the list over time.  Customers will be able to order products that aren't on the list simply by making a request.
"It's a little unusual for regional distributors like us to make the required capital investment to have membership in such a huge national cooperative," Glidewell said.  "But it will pay off for everyone with more choice, better pricing and new services and programs."
ABOUT AWG
AWG was founded in 1926.  It is the second-largest grocery cooperative and fourth largest grocery wholesaler in the U.S.  With 2,700 member stores in 24 states, its 2010 sales were $7.25 billion.  Headquarters is in Kansas City, Kan.  The website is awginc.com.