A March 1 posting on the National Association of Convenience Stores website told how a Washington D.C. district judge ruled that tobacco companies cannot be forced to put graphic warning labels on cigarette packages.  That's good news for tobacco wholesalers and retailers.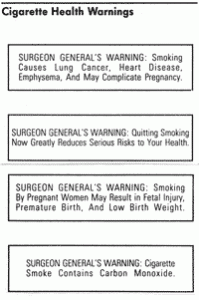 Judge Richard Leon, who ruled that the Food and Drug Administration's push for graphic labeling was unconstitutional, said it better then we could have ourselves.  He said the labels wouldn't just warn people of the dangers of smoking but that they would be displays on packaging that are more prominent than tobacco companies' branding.
And that's why we agree with this ruling.  All companies, particularly those with yearly sales well into the nine figures, spend a lot of time, effort and money on branding.  Many companies trademark their particular, specially designed colors and have fonts created that no one else can have access to.  All of them trademark and religiously protect their slogans.
Why is this element of marketing so important?  Because over time, a company's visuals are implanted in consumers' minds and act as a prompt when it's time to buy a given type of item again.  To force cigarette makers to turn their packaging into platforms for government anti-smoking advocacy is just plain wrong, because it depletes the power of the brand.
In his ruling, Judge Leon wrote that the graphic images "were neither designed to protect the consumer from confusion or deception, nor to increase consumer awareness of smoking risks; rather, they were crafted to evoke a strong emotional response calculated to provoke the viewer to quit or never start smoking."  [Emphasis ours.]
Which is exactly what branding is all about, and the government uses it about as well as anybody else.  When you're talking about branding on packaging, you're talking about a very strong elicitor of emotional responses.  In saying this, we're not advocating that people start smoking.  Rather, we're standing solidly behind the belief that every company should have a fair chance at being successful – with as little intrusion from the government as possible.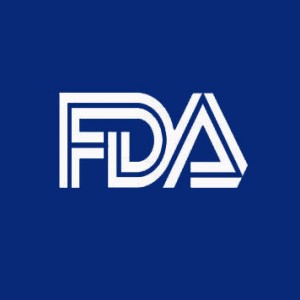 The government has a right to sponsor anti-smoking campaigns, but it shouldn't be allowed to use well-crafted, deeply (and expensively) branded packaging to do it.
The NACS report notes that the FDA will probably appeal this ruling to the U.S. Court of Appeals for the D.C. Circuit, which will re-visit the argument on April 10.
The Glidewell Team