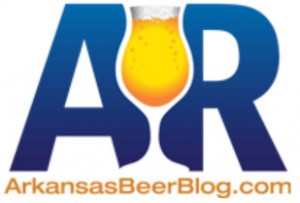 When we began offering beer, wine and spirits to our customers several years ago, we weren't exactly sure how well it would work.  After all, very few distributors similar to us even carry alcohol products.
It turns out the division has done very well.  Currently, Glidewell Distributing carries some 150 different beers, several dozen wines – including excellent vintages from Napa Valley, Calif. – and a full line of spirits.
Traditionally, it's just the major national distributors that include alcohol in their catalogs.  But we have found that it pays for a large regional distributor like us to provide that category.  Alcohol has a higher profit margin for our customers who choose to sell it than do snacks, soda and other standard convenience store items.
We plan to continue to expand our alcohol line and give our customers great deals and programs to help them be more successful in selling it.
If you want to learn more about the beers we carry, check out ArkansasBeerBlog.com.